S-Oil makes equity investment in modified sulfur maker
---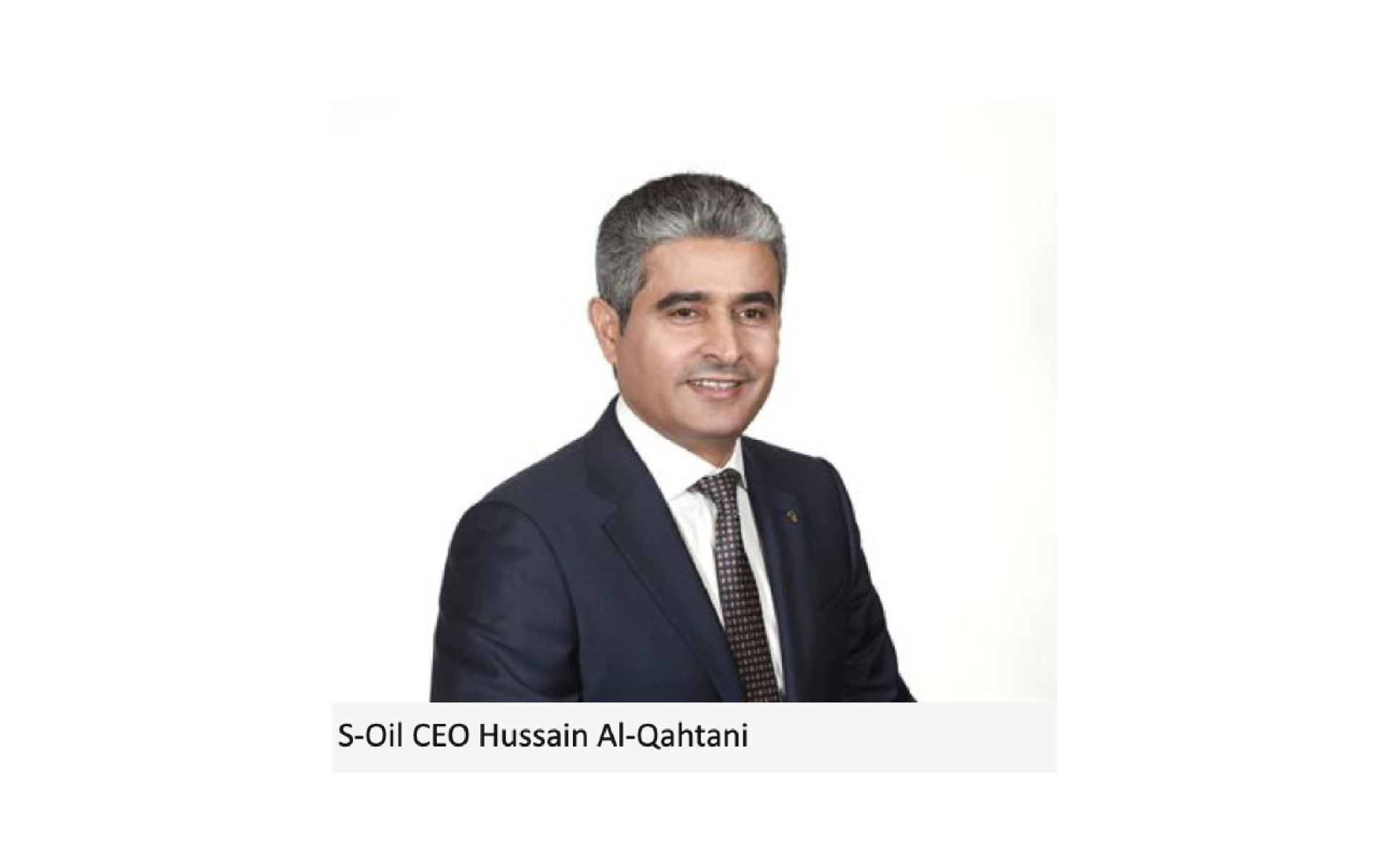 S-Oil said Monday it has invested in a modified sulfur maker, as part of its plans to develop more business opportunities that can create synergy with its existing refining, lubricant and petrochemical businesses.
According to the refiner, it has made an equity investment into Beomjun E&C, which produces hydraulic modified sulfur for concrete from byproduct sulfur generated from refining processes. The company said it signed the deal earlier this month, but did not reveal the size of its investment.
The investment came after S-Oil in November signed a memorandum of understanding with Beomjun E&C, POSCO E&C and Taemyung Industrial on developing high-performance concrete using steel and oil byproducts.
The company expects the business will improve sulfur's value by creating new demand. Currently, sulfur is mostly used for fertilizers and pesticides, and the modified sulfur products will create new markets in the production of concrete and asphalt.
S-Oil said the investment will create a strategic opportunity for the company to foray into new businesses, as well as allowing it to seek mutual growth with small and medium-sized enterprises (SMEs).
Recently, S-Oil has been expanding its investments into domestic SMEs and venture companies having promising technologies in growing industries. The betting into Beomjun E&C marks the refiner's fifth investment into domestic firms, following artificial intelligence firm OnePredict, polyimide film maker IPITECH, flexible battery maker LIBEST and clean development mechanism firm Glory & Tech.
Earlier this month, the refiner revealed its Vision 2030 long-term growth strategy, and pledged to make an entry into hydrogen fuel cell and recycling businesses to secure sustainability.
"S-Oil is continuing direct and indirect investments in businesses that can improve our productivity, provide new growth opportunities and cut emissions," an S-Oil official said. "For successful venture investment, we are actively engaging in communication with the industry and exploring further investment targets."