Industrial AI Startup ONEPREDICT Raises $25 Million Series C for Global Scale-up
---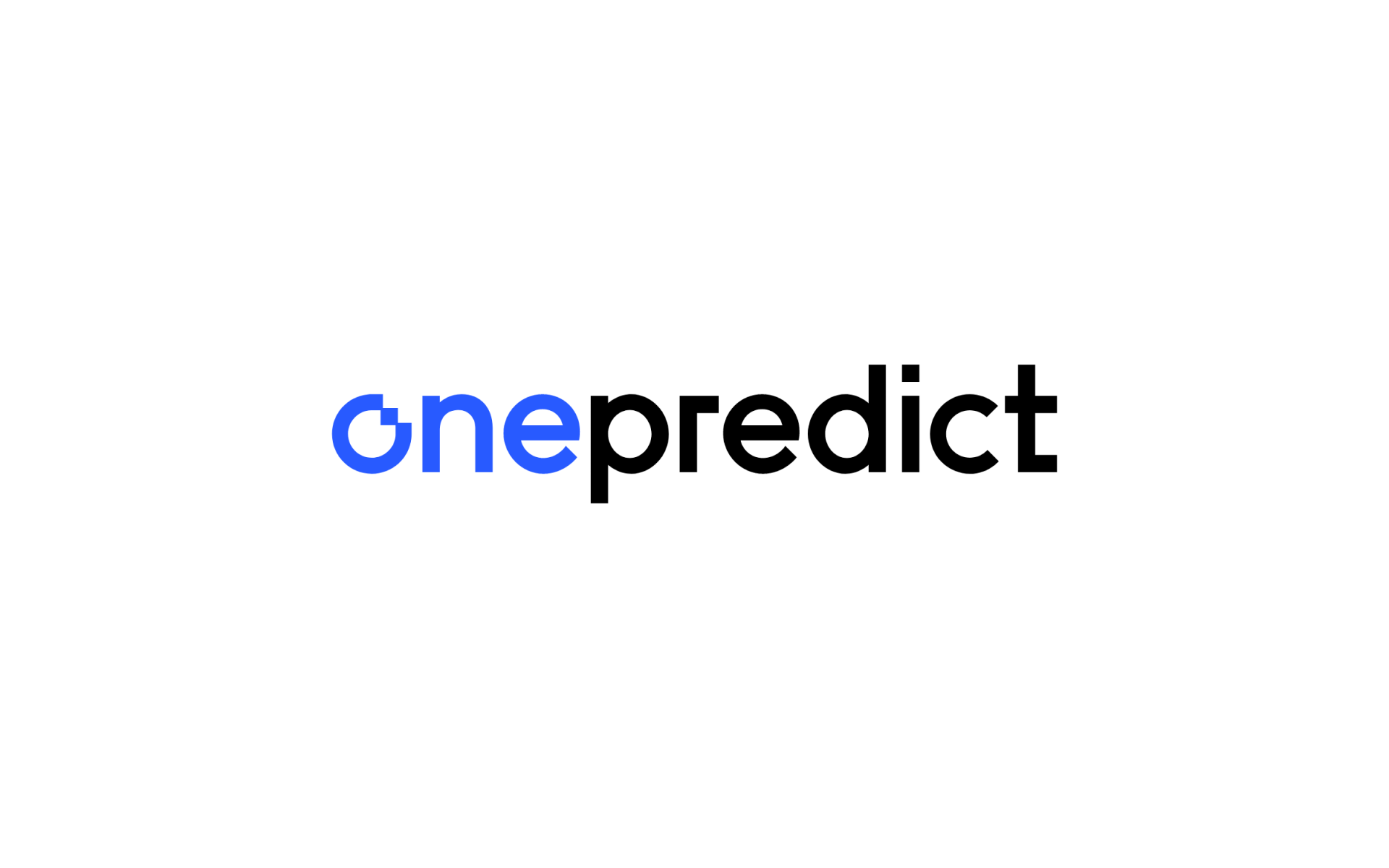 Achieving a cumulative investment of $40m, onepredict once again breaks the record for attracting the biggest funding among domestic market peers.
Following the recent launch of the new smart factory solution, guardioneⓇ motor, it plans to expand customer touch points through international exhibitions.
SEOUL, South Korea, March 24, 2022 -- onepredict, a South Korean industrial AI-based facility predictive maintenance solution company, has successfully closed their most recent Series C funding round of KRW 30 billion (USD 25 million), further strengthening its position in the domestic market and gearing towards global expansion.
Along with previous investors including Stonebridge Capital and Atinum Investment, the latest funding round was made with the participation of a new investor groups consisting of LB Investment, Korea Development Bank (KDB), DAOL Investment, Shinhan Bank, KB Securities, LG Energy Solution, and GS Power. Onepredict has previously received KRW 4 billion and KRW 15 billion in funding in 2019 and 2020, respectively, which makes the total funding attracted by the company to date about KRW 49 billion-- which breaks the biggest investment record in the domestic industry.
Onepredict is an industrial AI-based software solution startup established in 2016 based in Korea. Their flagship "digital twin" solution, guardione®, provides a high-accuracy diagnosis of the health status of various key industrial facilities and predicts failures in advance through the company's unique algorithm. Securing top-tier customers in various industries such as high-tech manufacturing industries, energy generation, petrochemicals, and utilities, the company is currently leading the country's industrial AI industry.
Recently, onepredict launched their guardione® motor solution, which comprehensively manages the condition of industrial motors, and plans for global expansion by participating in major international exhibitions including the upcoming '2022 IEEE/PES Transmission & Distribution Conference.' The startup will use the new funding to advance its solutions and establish global partnerships to strengthen competitiveness in global markets in North America, the Middle East and Southeast Asia.