Onepredict to Showcase Industrial AI-based Predictive Maintenance Solutions at POWERGEN 2023
---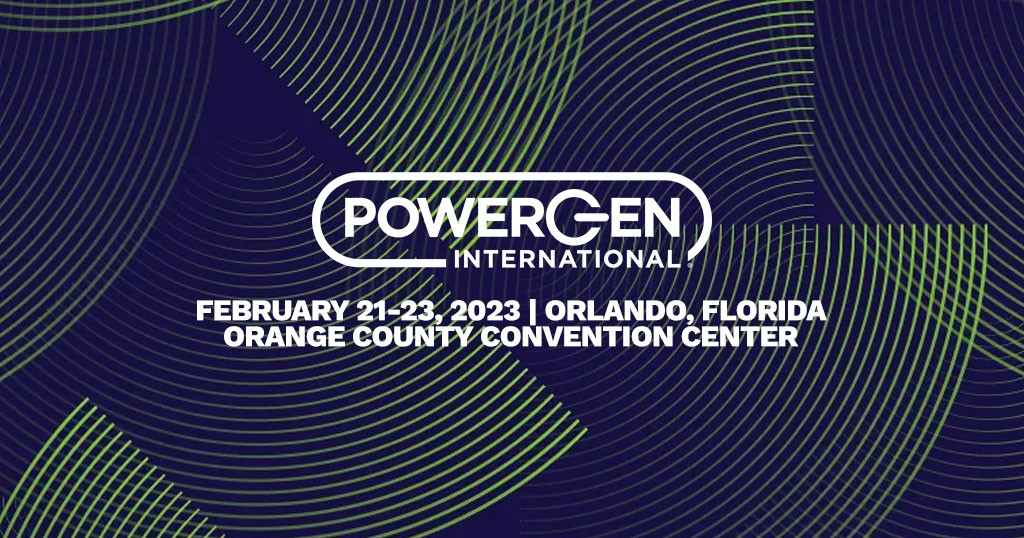 Onepredict is to introduce and launch guardione® product family in North America market at POWERGEN International 2023, one of the world's largest networking and business hubs for electricity generators and solution providers engaged in power generation.

The company's exclusive insights on 'Disruptive Innovation of Asset Operation' will be shared during the speaking session in the Digitalization and Optimization Knowledge Hub
San Jose, California, February 14, 2023 – Onepredict, an industrial AI-based facility predictive maintenance (PdM) solution company, is to attend the POWERGEN International (PGI) 2023, which will take place in Orlando, Florida, USA, from February 21st to 23rd (local time), to establish a bridgehead for overseas expansion and build solid partnership with key industry players.
Onepredict, an industrial AI leader based in South Korea, offers guardione® product family that provides a predictive and prescriptive diagnosis of the key industrial assets through the company's original industrial AI technology. Securing top-tier customers in multiple industries, such as high-tech manufacturing, energy generation, petrochemicals, and utilities, guardione® is now striving to further deliver value to global worksites by exploiting international growth markets.
PGI is one of the world's most extensive energy and power exhibitions held annually in the U.S. As a business and networking hub for electricity generators, utilities and solution providers engaged in power generation, the trade show provides a platform to discover innovative solutions and technologies to respond to current and future challenges.
At booth #2755, visitors will be able to explore two kinds of digital twin PdM solutions that diagnose and predict the health status of motors and transformers, respectively. Guardione® Motor is an industrial AI-based product that comprehensively diagnoses and manages industrial motors' status by analyzing motors' electric current data. Using electric current data has the advantage of a more comprehensive diagnosis range and reasonable introduction/operation costs compared to conventional diagnosis methods. Guardione® Substation, which was developed, tested, and trained with 140,000 dissolved gas analysis (DGA) datasets leveraging a semi-supervised deep learning technology, raises accuracy in diagnosing failures of oil-filled transformers and predicts future potential failures much in advance.
In addition, on the first day of the exhibition, February 21, the company's CEO, Byeng Youn, and the COO, Bharat Vats, plan to join as speakers in a session in the Digitalization and Optimization Knowledge Hub at 2:05 ~ 2:35 PM. Under the object of 'How to digitalize and disrupt industrial assets maintenance – prescriptive maintenance,' onepredict will share insightful takeaways and solutions that will innovate industrial worksites and facility maintenance.
Byeng, stated that, "Although facility diagnosis and management within a power plant has existed for a long time, it is a field where the fastest change and innovation are expected with the era of digitalization. We are keen to interact with industry key players and introduce various aspects and benefits of our prescriptive maintenance solutions during this face-to-face trade show."